Support the Arts
Nonprofit Arts Organization
MISSION STATEMENT
Culture Works is the funding, advocacy, and service organization that passionately inspires, supports, and sustains arts and culture in the Dayton Region. As the united arts fund and arts service agency for the Dayton Region, Culture Works believes that creating and maintaining a vibrant and attractive community filled with quality arts brings measurable and immeasurable value to our citizens. From providing inspiring educational opportunities for our children, to attracting and retaining employees in our region, to adding beauty and entertainment to our lives, arts and culture reflect all the best and most beautiful parts of who we are.
Culture Works is proud to be the largest provider of general operating support for many nonprofit arts organizations operating in the Dayton Region. We are privileged to partner with corporations, foundations, and individuals like you to secure a flourishing and creative environment for area residents of all ages and backgrounds.
Our History
FOUNDED IN 1974
In 1974, The Dayton Performing Arts Fund was founded to provide operating support for the Dayton Philharmonic, Dayton Opera, and Dayton Ballet. In 1989, recognizing the need to expand the number of organizations served, it was renamed ArtsDayton, and additional organizations were chosen as recipients of funding. In 1993, The Miami Valley Arts Council and ArtsDayton merged to become Culture Works, expanding the scope of services and the geographic reach of the organization.
Culture Works continues to build on this collaborative legacy, seeking even better ways each year to serve as a cultural catalyst for the Dayton Region.
CHAIR
Eileen Carr
Retired, University of Dayton
Community Volunteer
VICE CHAIR
Stacey Lawson
System Vice President & Chief Human Resources Officer
Premier Health
SECRETARY
Cheri L. Williams
Community Volunteer
TREASURER
Matt Scarr
CPA
Matthew J. Scarr, CPA LLC
IMMEDIATE PAST CHAIR
Sheri Sword
VP Communications & Executive Director, WiBN
Better Business Bureau of Dayton and the Miami Valley
TRUSTEES, EX OFFICIO
Matt Dunn
Executive Director, Montgomery County Arts & Cultural District
Patrick Nugent
President and CEO, Dayton Performing Arts Alliance
TRUSTEES
Jim Ahrns
Controller, Think Patented
Brandy Bates
Director, Human Resources, CareSource
Mary Bane, M.D.
President, Concentric Solutions
Emily Broughton
Dirrector of Marketing & Outreach, Preschool Promise
Sarah Jo Chapman
Senior Director of Digital Strategy , CareSource
John Curran
Technical Director, Town Hall Theatre/Washington Township
Greg Ewers
Shareholder, Coolidge Wall Co., LPA
Bryan Greene
Principal, Champlin Architecture
Johanna L. Hartley
Dayton Business Development Manager, Messer Construction
Michael W. King
Executive Engineer, Messer Construction 
David Litteral
Market President, iHeart Media
Carol Loranger
Vice Provost for Faculty Affairs, Wright State University
Jessica Meyerhofer
Senior Task Order Manager, KBR, Inc.
Brian Nelson
AVP, Fifth Third Bank Private Bank Retail Delivery Advisor
Melissa Riley Patsiavos
Business Development Manager, Dayton Business Journal
Paul Spain
CEO, PUI Audio, Inc.
Sally Struthers, Ph.D.
Professor Emeritus, Sinclair Community College
Adjunct Professor, Wright State University
Thomas B. Thickel
Retired, Levin Porter Architects
Community Volunteer
Richard F. Valentine
Vice President, Senior Relationship Strategist, PNC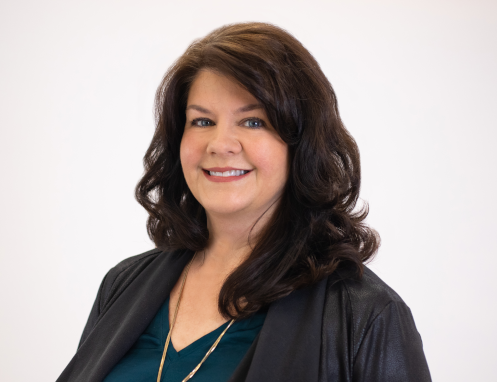 Lisa Hanson
President/CEO
Read Bio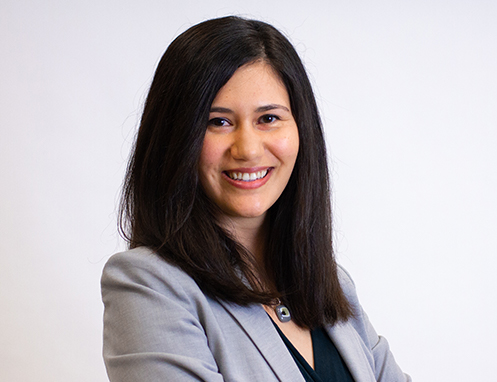 Karen Maner
Director of Grantmaking
Read Bio
Bill Perry
Director of Development & Marketing
Read Bio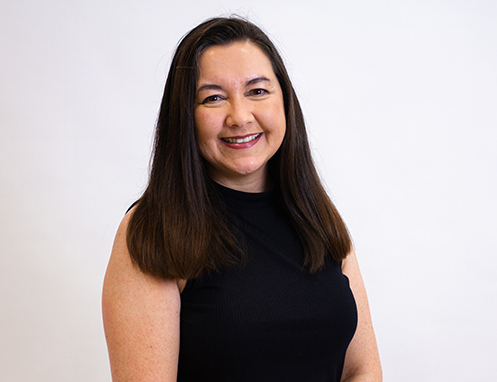 Dorie Watts
Director of Program Operations and Advocacy
Read Bio
Benjamin Baugham
Community Outreach Coordinator
Read Bio
Vanessa Black
Donor Relations Specialist
Read Bio
Curtis Bowman
Contract Grant Writer
Read Bio
Hannah Gregory
Contract Grantmaking Associate
Read Bio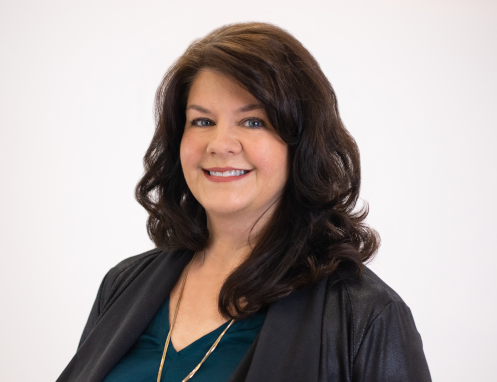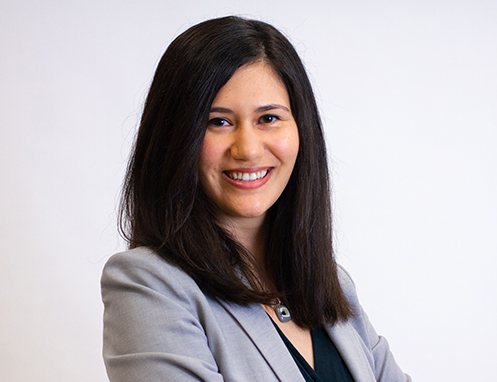 KAREN MANER
Director of Grantmaking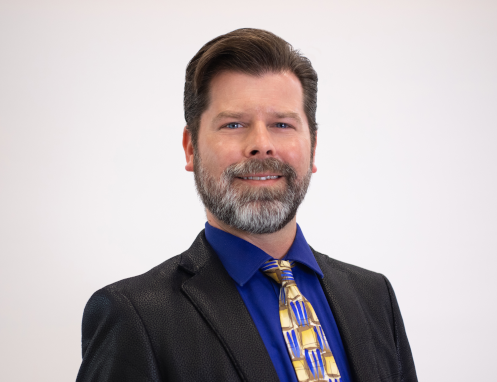 Bill Perry
Director of Development & Marketing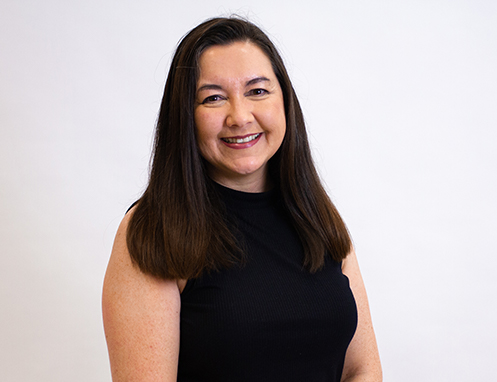 Dorie Watts
Director of Program Operations and Advocacy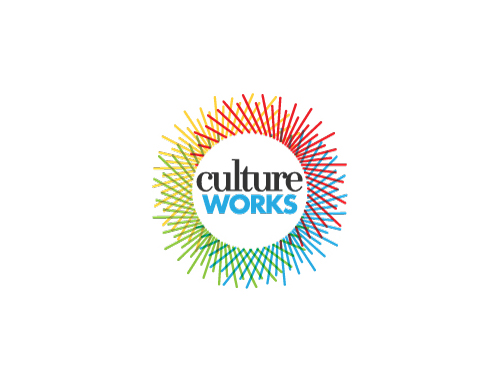 Benjamin Baugham
Community Engagement Coordinator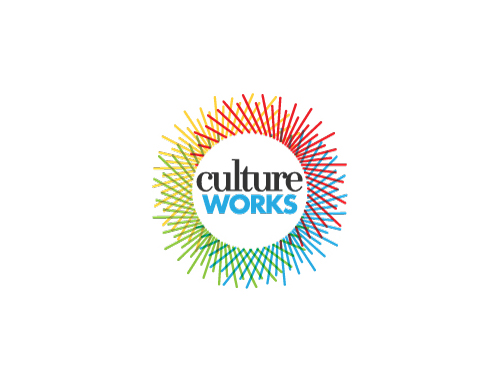 Vanessa Black
Donor Relations Specialist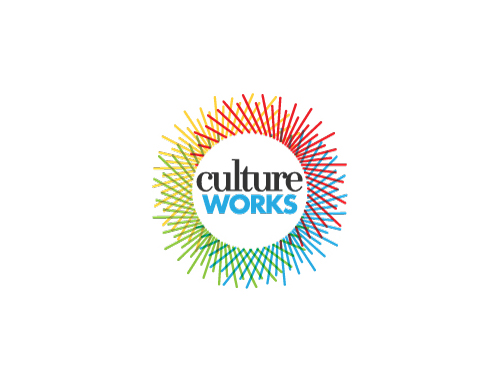 Hannah Gregory
Contract Grantmaking Associate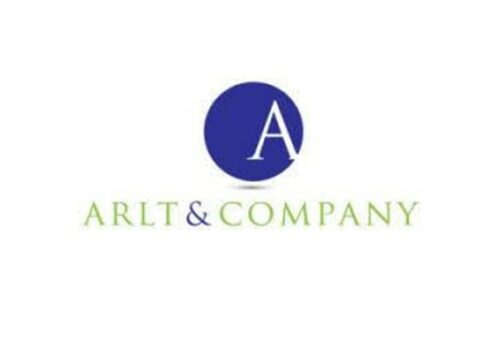 Arlt & Company, LLC
Contract Finance Team
OUR SUPPORTERS
Our supporters believe in the transformative power of the arts. Their investment in arts and culture strengthens our economic ecosystem, stimulates creative thinking in our community, and creates opportunities for enrichment and engagement for people of all ages.
FINANCE & ACCOUNTABILITY
Culture Works takes its responsibility to be good stewards of the funds entrusted to us by the community seriously.
Click the image below to view the latest version of our Annual Report: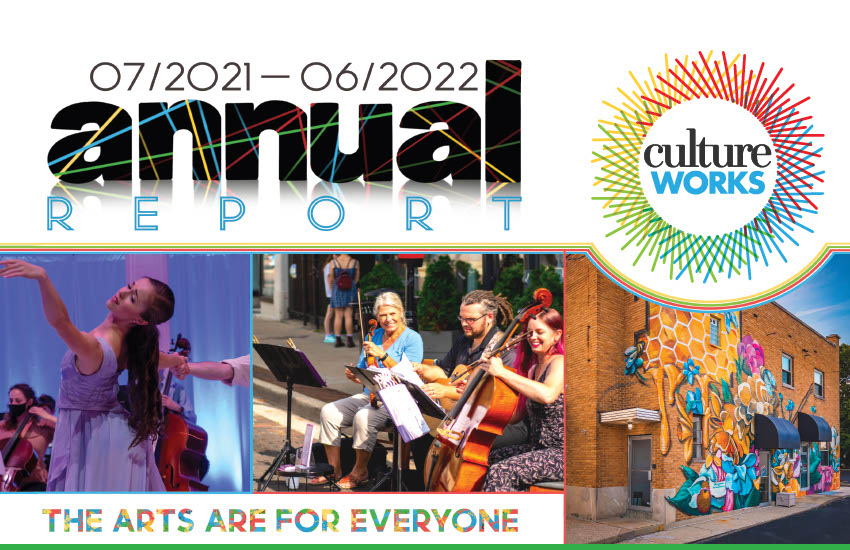 You may also click here to download a PDF version of this report.