Exhibitions, Musicals, and More in the Land of Funk!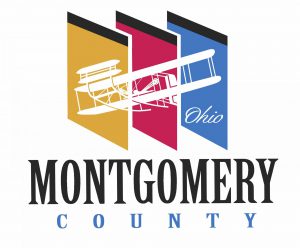 Culture Works is proud to administer two grant programs funded by the Montgomery County Arts & Cultural District (MCACD)–the Artist Opportunity Grant program for individual artists and the Special Projects Grant program for Montgomery County nonprofits. These programs help make our community a vibrant place to live, work, and play by nurturing local artists and supporting arts and cultural projects that engage and inspire us.
Many of the projects funded in the most recent grant cycles are happening now! Here's what you can look forward to this fall.
---
Undesign the Redline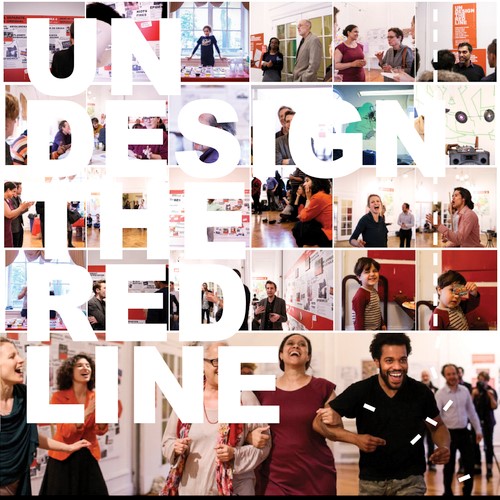 Through September 25th
Dayton Metro Library – Main Branch
215 E 3rd Street, Dayton, OH 45402
Why are communities like Dayton so often racially segregated? How did our neighborhoods form the way they did? And how does this affect employment, education, policing, health care, and other aspects of life?
Undesign the Redline is an important, visually compelling exhibit that traces the tangled roots of governmental policies to the social issues we face today. Undesign the Redline ignites discussion about race, wealth, opportunity, and power, with the goal of transforming the future.
Video components of this exhibit were made possible in part by the 2021-2022 Special Projects Grant program funded by the Montgomery County Arts & Cultural District and administered by Culture Works.
Learn more about the exhibit and how to attend here.
---
The Drowsy Chaperone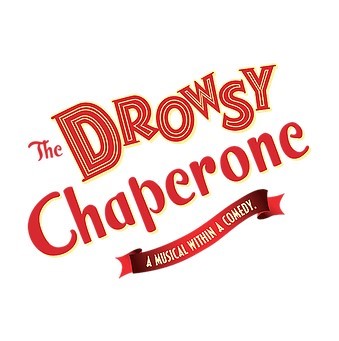 Through September 26th
Streaming to your home theatre
Presented by Virtual Venue Theatricals, The Drowsy Chaperone is a parody of American musical comedy of the 1920s. The story concerns a middle-aged, asocial musical theatre fan. As he plays the record of his favorite musical, the fictional 1928 hit The Drowsy Chaperone, the show comes to life onstage, as he wryly comments on the music, story, and actors.
Producer and director Charity Farrell was awarded a 2021 Artist Opportunity Grant funded by the Montgomery County Arts & Cultural District and administered by Culture Works to support her work on this production.
---
Land of Funk Way Honorary Designation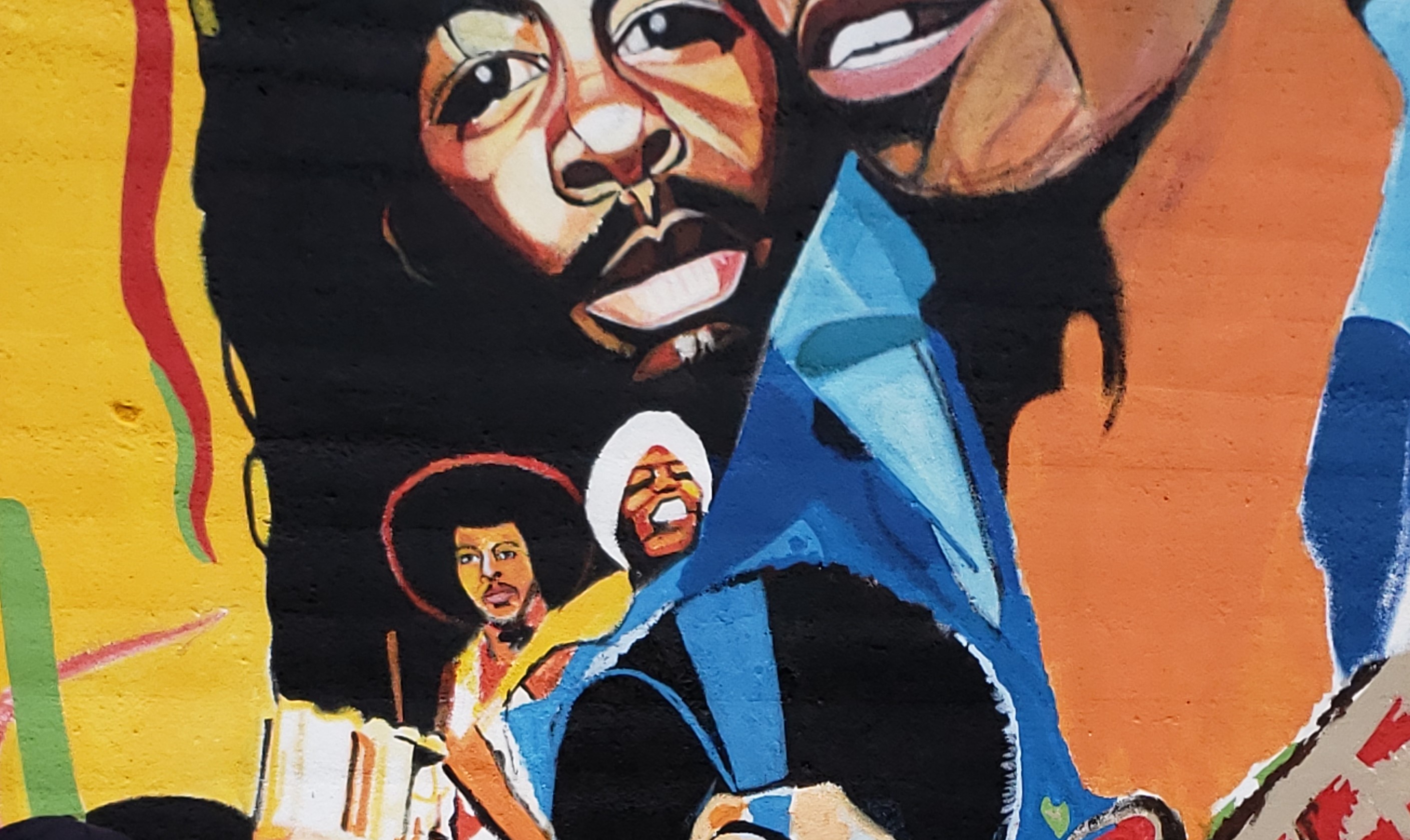 October 14th, 4pm
At the Land of Funk Mural on Stone Street
Downtown Dayton
Three years ago, Dayton-based artist Morris Howard, collaborator Brittni Long, and young artists from the HAALO Project created a 21-panel public mural on Stone Street to celebrate and honor the legacy of Dayton funk icons, such as Lakeside, Faze-O, Zapp, and The Ohio Players. Now, Stone Street will receive the honorary designation "Land of Funk Way." Head to the mural on October 14th at 4pm to see the unveiling of the new street sign!
The creation of the Land of Funk Mural was made possible in part by a 2018 Artist Opportunity Grant awarded to lead artist Morris Howard, funded by the Montgomery County Arts & Cultural District and administered by Culture Works.
---
Mychaelyn Michalec: From A Basement On A Hill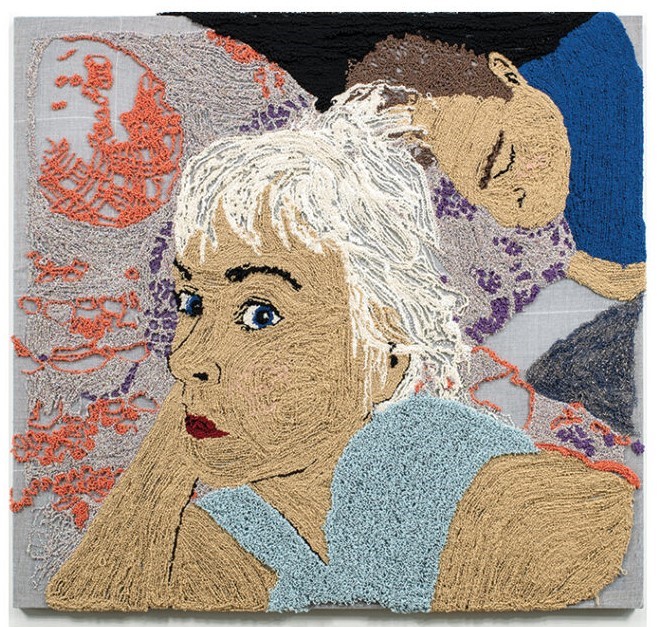 Through October 24th
The Contemporary Dayton
25 W 4th Street, Dayton, OH 45402
See the premiere of a new body of work by Dayton-based artist, Mychaelyn Michalec, consisting of embroidered "drawings" and deeply textured tufted rug "paintings" that conflate issues of craft and cultural value. Using her own family as her primary subject, she depicts those closest to her, illustrating moments of simultaneous disconnection and connection; the paradigm of the contemporary American family.
Artist Talk – Friday, October 1st at 6 pm
Curator's Tour – Saturday, October 9th at 2 pm
This project was supported by a 2021 Artist Opportunity Grant funded by the Montgomery County Arts & Cultural District and administered by Culture Works.
Learn more about the exhibition here.
---
2nd Dayton Funk Symposium
November 3rd through 6th
Multiple Venues
The University of Dayton Graul Chair's Dayton Funk Symposium brings together scholars, teachers, students and performing artists to explore and experience the innovative African American Funk music movement that put Dayton, Ohio, on the map in the 1970s and 1980s, leading to its identification as the World Capitol of Funk.
This year's symposium will begin Wednesday evening, November 3, 2021, at the Neon Theatre with a 7 pm showing of the documentary "Summer of Soul." The symposium runs through Saturday evening, November 6, culminating at the Schuster Center for the Performing Arts with the Dayton Philharmonic Orchestra's funk concert in the "Rockin' Orchestra Series." University of Dayton campus events on Thursday, Friday, and Saturday (November 4-6) will include symposium presentations, a keynote address, a line-dance party, and more.
More details to follow at udayton.edu.
---
Deadline Soon: Montgomery County Artist Opportunity Grants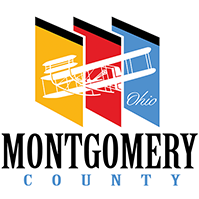 Deadline to apply: Friday, October 8th at 11:59 pm EST
Montgomery County artists can apply for grants of up to $3,000 to create new works and pursue professional development opportunities in 2022! Thanks to funding provided by the Montgomery County Arts & Cultural District (MCACD), with support from the Board of County Commissioners, $40,000 is available through this grant cycle.
Learn more about the Artist Opportunity Grant program at cultureworks.org.
---
Just Announced: 2021-22 Special Projects Grantees
Many of the events highlighted above were supported in part by the Montgomery County Special Projects Grant program, funded by the Montgomery County Arts & Cultural District and administered by Culture Works.
We are proud to announce that 22 Montgomery County organizations have been awarded over $169,000 in Special Projects Grants to create incredible arts and cultural experiences in the coming year.
See the full list of 2021-22 projects here.
---
Looking for more?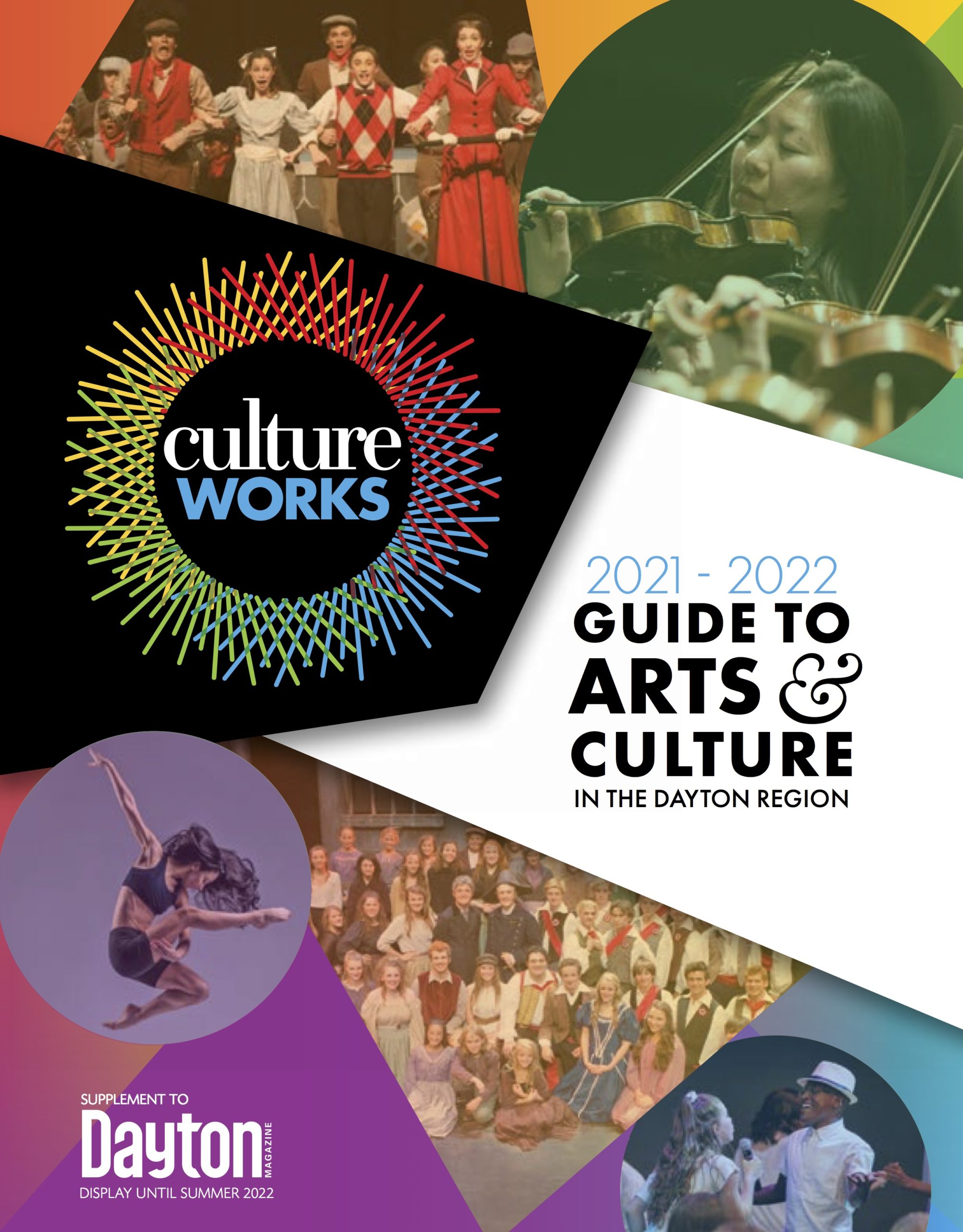 Every year, Culture Works publishes the Guide to Arts & Culture in the Dayton Region to showcase our community's incredible variety of arts and cultural offerings. The 2021-2022 issue features more than 180 arts and cultural organizations, plus event highlights and exciting new developments in our community's arts scene. Whether you love dance, theatre, history, or literature – if you love arts and culture, the Guide can help you find your next Dayton Region arts experience.
Want a copy? Dayton Magazine subscribers will receive a free copy of the Guide bundled with the October/November issue of Dayton Magazine!
You can also give Culture Works a call at (937)222-2787 to request a copy or check out a virtual copy here.
---
ABOUT CULTURE WORKS
Culture Works is the funding, advocacy, and service organization that passionately inspires, supports, and sustains arts and culture in the Dayton Region. As the united arts fund and arts service agency for the Dayton Region, Culture Works believes that creating and maintaining a vibrant and attractive community filled with quality arts brings measurable and immeasurable value to our citizens. From providing inspiring educational opportunities for our children, to attracting and retaining employees in our region, to adding beauty and entertainment to our lives, arts and culture reflect all the best and most beautiful parts of who we are.
ABOUT THE MONTGOMERY COUNTY ARTS AND CULTURAL DISTRICT
The MCACD is a special purpose unit of Montgomery County government. Montgomery County believes the arts play a valuable role in our quality of life, education, workplace creativity and more. The arts can also build community and break down barriers by bringing people together for common experiences and to share in each other's culture.