Culture Works Is Now Accepting Nominations for Grant Panelists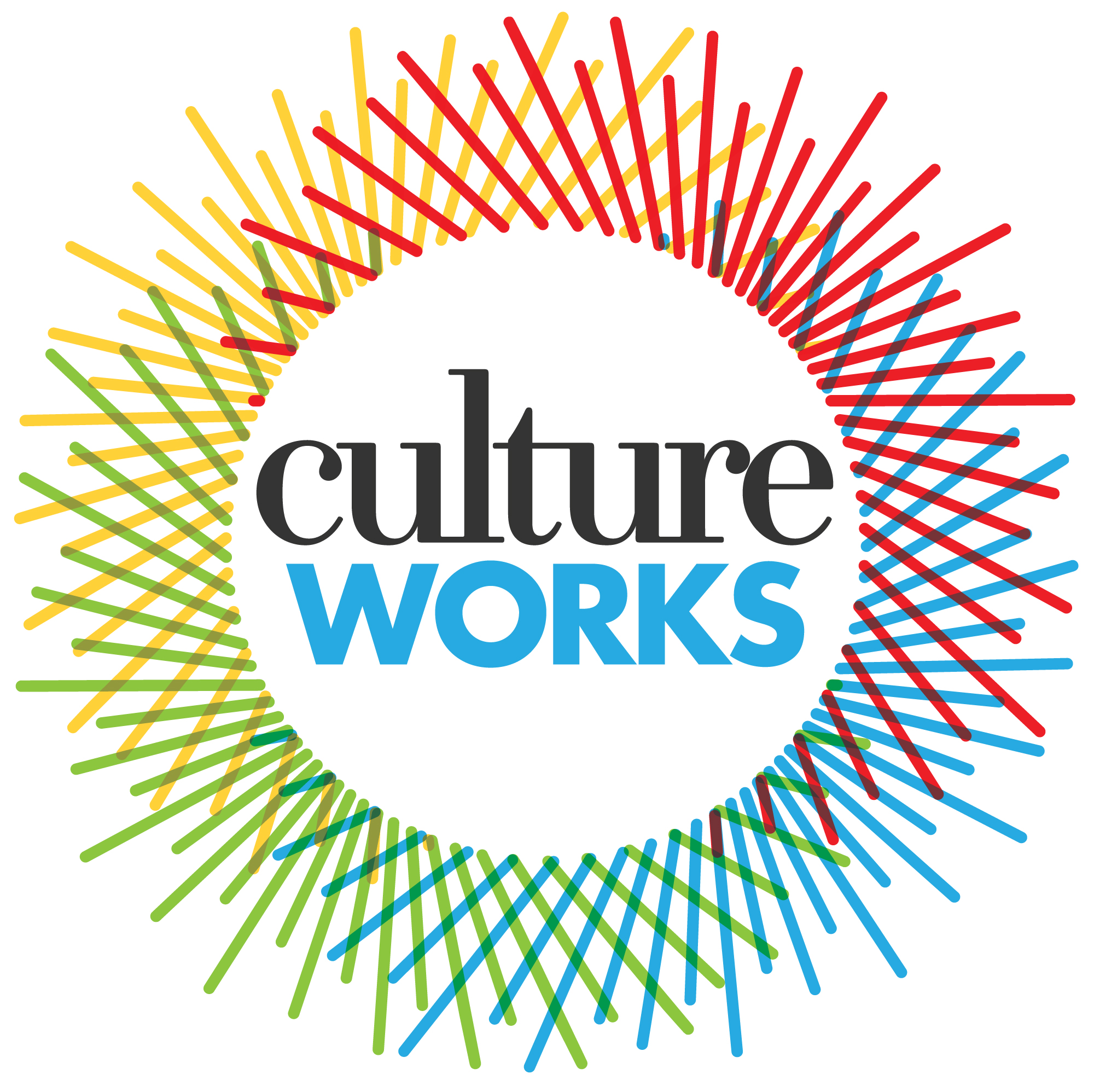 Culture Works is now accepting nominations for individuals to serve on the panels that select recipients for funding through our grant and scholarship programs.
Panelists are selected based on their knowledge of and involvement in the arts, business and nonprofit management, and the community. Most panels are composed of 5-8 members who evaluate applications independently before coming together as a group to discuss their findings and make funding recommendations. More information about each programs' panel process is available here.
Community members who are interested in panel service are invited to submit a resumé and Grant Panelist Self-Nomination Form to Culture Works' Grants Manager, Karen Maner, at kmaner@cultureworks.org. If you would like to nominate someone you know to serve on a panel, please complete and return this Grant Panelist Nomination Form.
Nominations are considered on an ongoing basis as panel positions open. Because of the limited number of panel positions, not all nominees can be selected to serve in a given year, but Culture Works retains all nominations for consideration in future funding cycles.
Being a grant panelist provides an opportunity to learn more about local arts organizations and to become engaged in making important decisions regarding financial support of the arts in the Dayton Region. Prior panelists report that they enjoyed having the opportunity to network with fellow panelists, all of whom share an interest in the arts.
For more information, please contact kmaner@cultureworks.org.