Get involved in Montgomery County's arts this spring!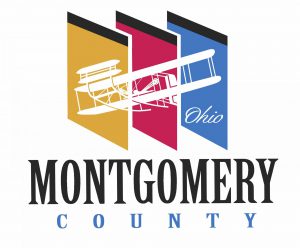 Culture Works is proud to administer two grant programs funded by the Montgomery County Arts & Cultural District (MCACD)–the Artist Opportunity Grant program for individual artists and the Special Projects Grant program for Montgomery County nonprofits. These programs help make our community a vibrant place to live, work, and play by nurturing local artists and supporting arts and cultural projects that engage and inspire us.
Many of the projects funded in the most recent grant cycles are happening now! From helping to create a gorgeous art installation at the Main Library to learning from expert artists, here's how you can get involved this spring.
---
Urban Creative Arts Healing and Performance Symposium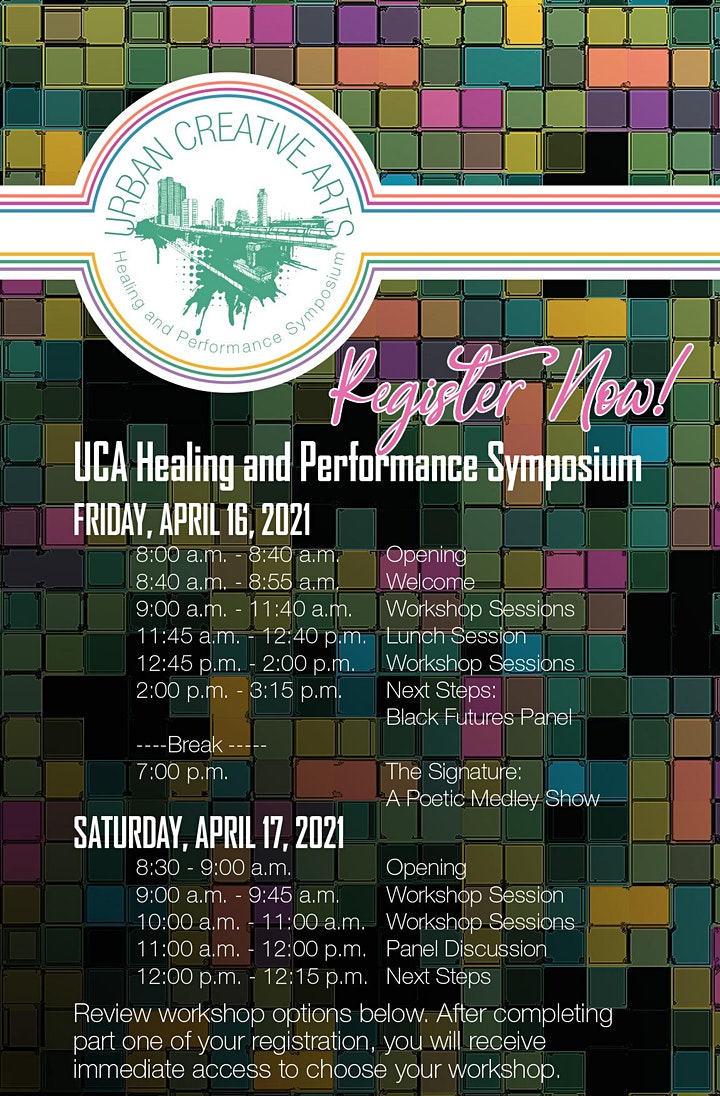 April 16-17, 2021 online
The inaugural Urban Creative Arts Healing and Performance Symposium is designed to empower artists and creatives of all ages and levels to build their skills, portfolio, and connections while also, in the words of Sierra Leone, "Never forgetting the reason why they do the work."
The UCA Symposium will be filled with workshops, panel discussions, and featured performances that will enhance your skill-set, creativity, and connection to your artistic genre, education, and community-based programs.
This virtual symposium was supported in part by the 2020-2021 Special Projects Grant program and will feature 2020 and 2021 Artist Opportunity Grantees Leroy Bean and Umvikeli G. Scott Jones!
---
Introducing…
A Dayton Society of Artists Workshop Series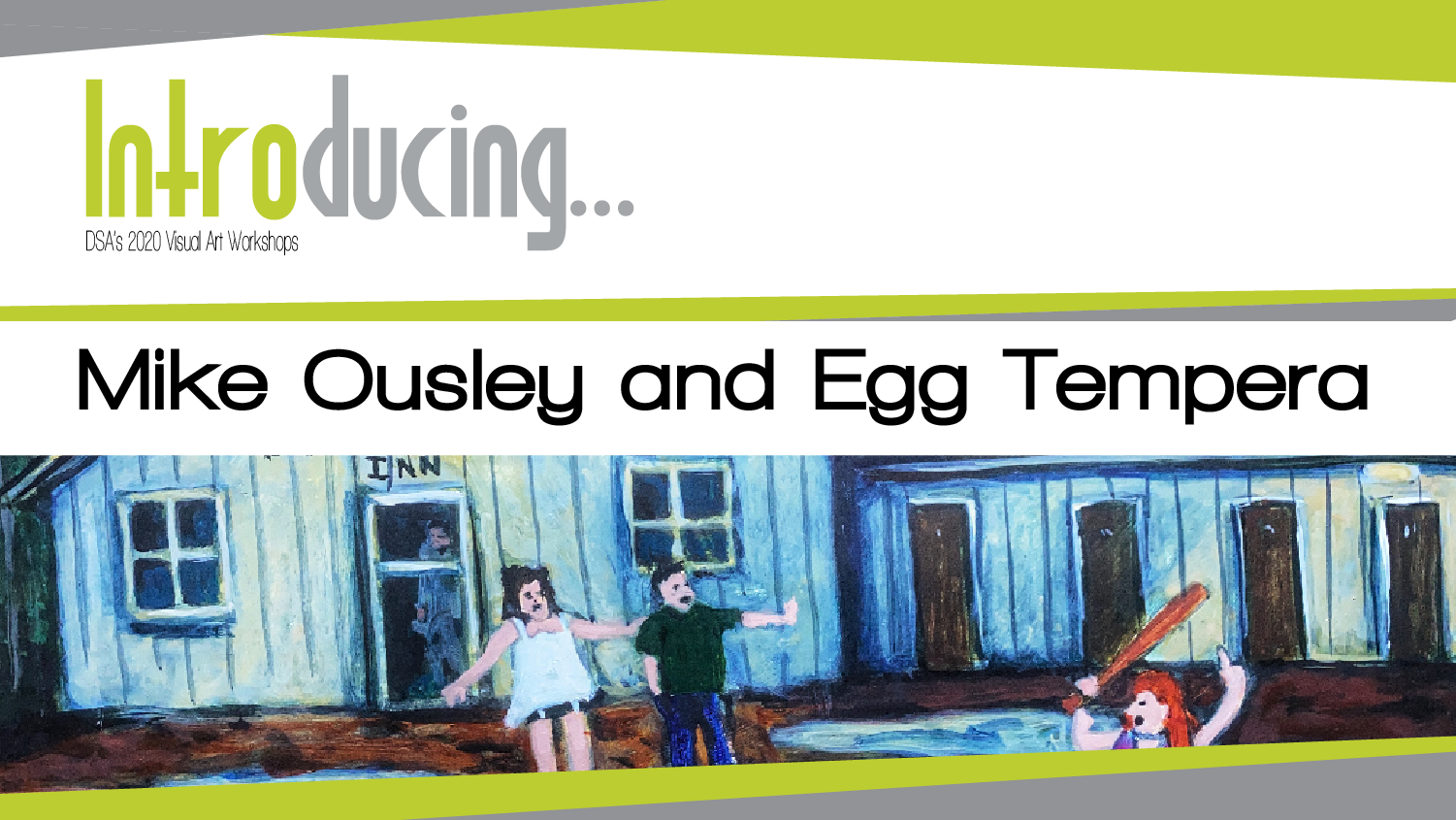 Through July 2021 on Zoom
Next sessions:
April 17, 2021 – Mike Ousley and Egg Tempera
May 4, 2021 – Teresa Olavarria and Iroshizuku Ink
May 22, 2021 – Sam Kelly and Drawing
Dayton Society of Artists invites the community to explore different mediums and methods in the visual arts through their visual workshop series, Introducing…. Attendees will get to know the instructing artist, their background, and tips and tricks of their trade. DSA has done a fabulous job adapting this project for the virtual space during COVID-19. Participants can drop by the gallery to pick up materials, then follow along via Zoom. 
This series was supported in part by the 2020-2021 Special Projects Grant program. Upcoming sessions will feature 2020 and 2021 Artist Opportunity Grantees Sam Kelly and Leesa Haapapuro!
See the full workshop lineup at daytondsa.org
---
Bridges
A Community Artwork Led by Leesa Haapapuro

May through June 2021 at Dayton Metro Library – Main Branch
2021 Artist Opportunity Grantee Leesa Haapapuro wants your help with Bridges–an art installation that explores ideas of what unites us!
Bridges will be constructed in the Opportunity Space @ Patterson, inside Dayton Metro Library's Main Library at 215 E Third Street in downtown Dayton. The Main Library, which stands at the site of the old Patterson Canal, pays homage to Dayton's history by incorporating several references to water and bridges in the building's design. This project uses the metaphor of bridges as means of connection, focusing on what brings us together as a community.
Community members can contribute to the project by requesting a free materials kit, which can picked up at their nearest Dayton Metro Library branch starting May 1, and bringing their completed work back to the branch to be incorporated into the installation.
---
Terra Familiar by Zachary Collopy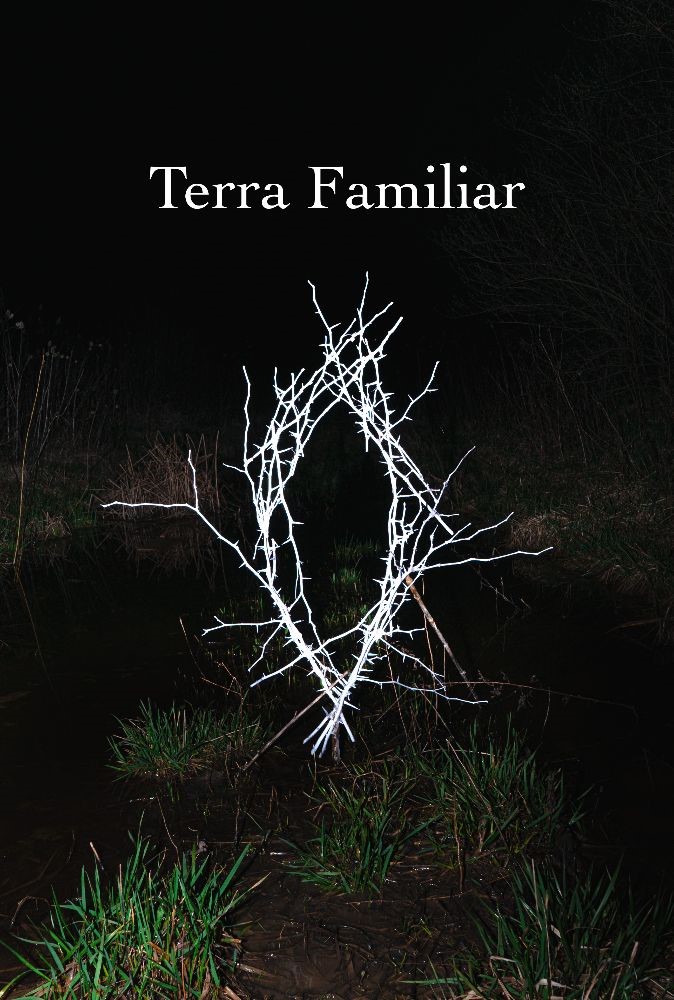 Opening May 7, 2021 at EDU Gallery at Front Street
2021 Artist Opportunity Grantee Zachary Collopy will present his first solo exhibition–Terra Familiar–at the EDU Gallery at Front Street in May!
"A replica of [a vernal] pool rests at the center of this exhibition surrounded by works of art. Each piece celebrates a transient flourish of life, an elevation of humble materials, or an experience of everyday divinity. The viewer is invited to revel in the mystery and the familiarity pouring forth from the pool."
Where
Front Street, 1001 E 2nd St, Dayton, OH
Building BC, Gallery Number 2480
When
Friday May 7th 5:00pm to 9:00pm
Saturday May 15th 5:00pm to 9:00pm
Sunday May 22nd 11:00am to 4:00pm
See more of Zachary's work at zacharycollopy.com