12 Montgomery County artists awarded 2022 Artist Opportunity Grants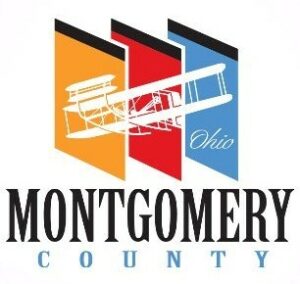 The Artist Opportunity Grant program, which is funded by the Montgomery County Arts and Cultural District (MCACD) and administered by Culture Works, empowers local artists to create new works and build their knowledge and skills through professional development opportunities such as workshops, residencies, and apprenticeships. Grant recipients are selected through a competitive process by an independent panel of artists, arts administrators, educators, and community leaders who evaluate each project's potential impact on the artist's career, potential impact on the community, and feasibility.
After reviewing applications from many outstanding candidates, the 2021-22 grant panel has awarded grants totaling $34,163 to 12 local artists to create new exhibitions, theatrical productions, musical compositions, and more.
Learn about the artists and their projects below, and follow Culture Works on Facebook to keep up with opportunities to engage with their work throughout 2022!
---
2022 Artist Opportunity Grantees 
---
Shaunn Baker
Opportunity: Host a table read of a unique film adaptation of William Shakespeare's "A Midsummer Night's Dream."
About the Artist: For the past 30 years, Shaunn Baker has worked on hundreds of projects, from professional theatre to television and feature films. He has directed for the Human Race Theatre Company, directed and assistant directed several short and feature film projects, taught cinematography at The University of Cincinnati, taught classes on acting for the camera, coached talent with the PCG Talent Agency, and was founder of The Lighthouse Repertory Theatre in the north suburbs of Seattle Washington. He is a past President of FilmDayton, a nonprofit dedicated to building the local film community and encouraging economic growth through the promotion of filmmaking in the region. With FilmDayton, he helped bring to life a pro-am community filmmaking project–a narrative series about high school ghostbusters called "Freak Club."
Currently, Shaunn is founder and Managing Partner of WorldStage Media, an award-winning media and entertainment production company located in Dayton, Ohio. In their work with businesses and organizations, WorldStage shot and produced projects for diverse companies such as United Health Care, The Submarine House, InteractOne, Culture Works, Quantum Health, The Spartan Chemical Company, The Schuster Performing Arts Center, The National Conference for Community and Justice, and CityFolk, to name just a few.
---
D. Tristan Cupp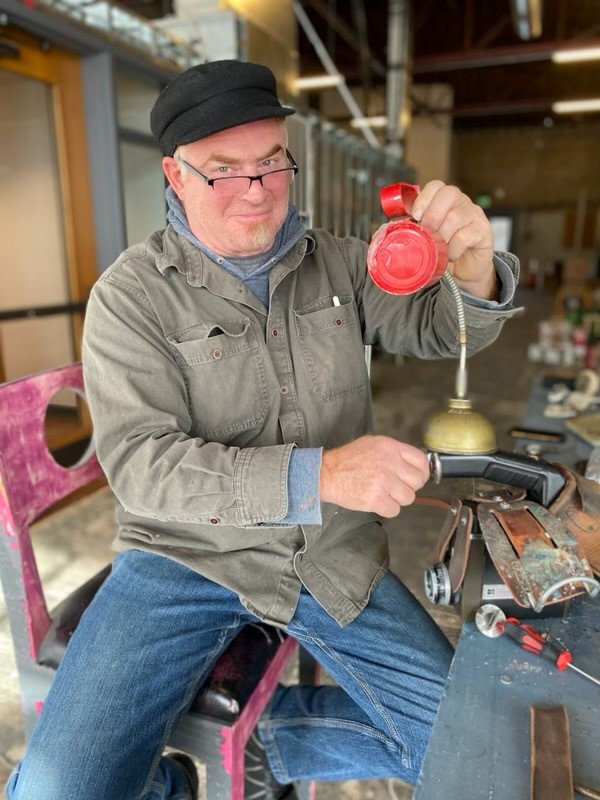 Opportunity: Create a short production using puppetry–including the puppetry art of "marionettes"–based on Wendell Berry's poem " The Peace of Wild Things." This production will help increase hope in our community by creating a visual opportunity for public reflection on the relationship between peace and nature.
Artist Statement: "My work has been described as transformative story telling. I have spent most of my career mass 'producing' art for theatrical productions, and I am excited about the possibility of 'creating' art with and for the community. Art speaks directly to the possibility of 'freeing' the creative spirit that resides in all of us. It is my dream that this work will help others soar beyond the confines of what 'is' towards what might 'be.' I hope to tell stories and facilitate communication that crosses traditional cultural barriers while stimulating creative thinking, imagination, and opportunities to dream unencumbered by stereotypical cultural limits. I am excited about the possibility of 'creating' art and learning a new puppetry form that has the potential to impact humanity in a subtle but powerful way."
---
Linda Hart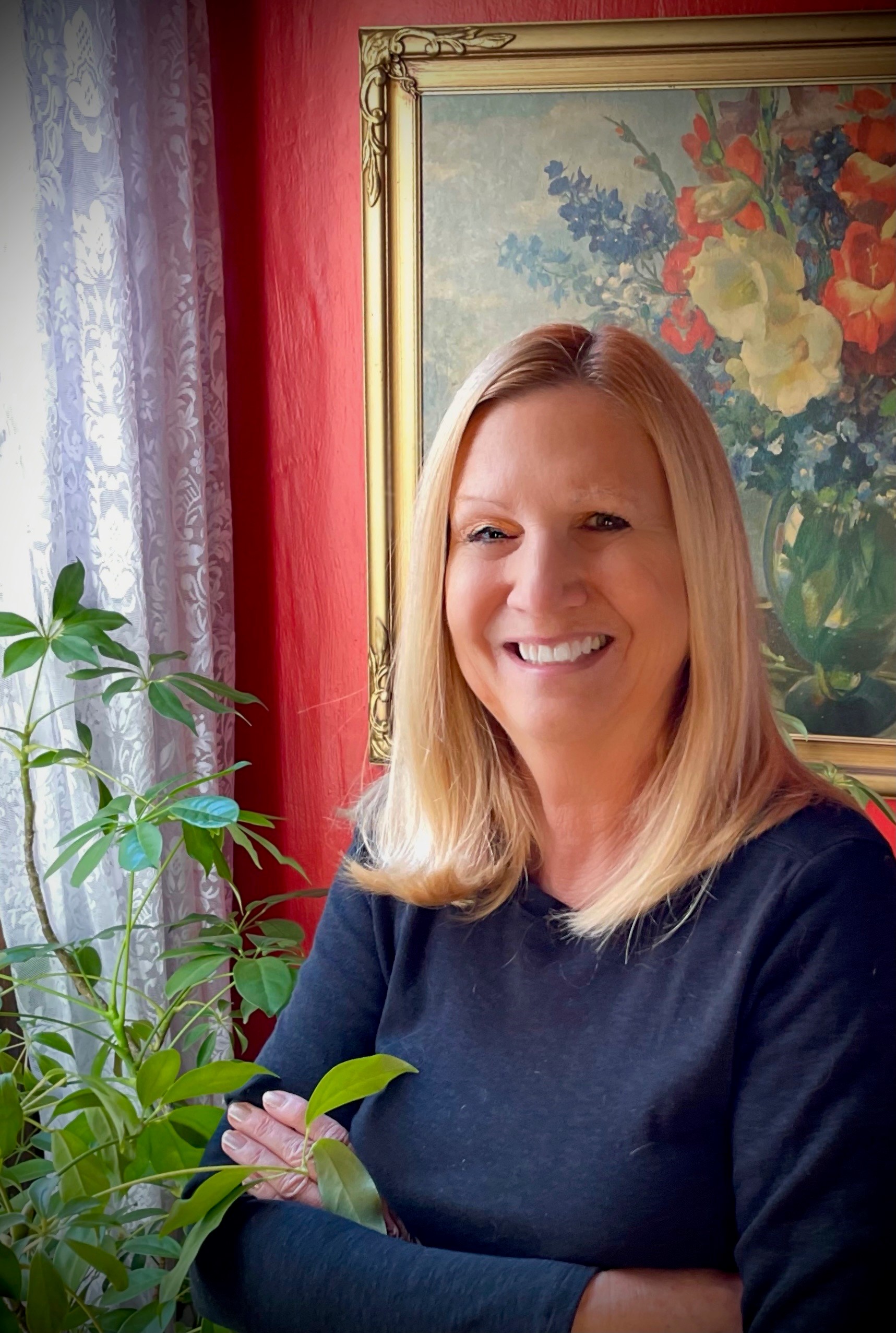 Opportunity: Purchase art supplies for gallery wrapping large canvases to create a new body of work of watercolor on canvas for an exhibit at the Front Street Experience Gallery in September 2022. This exhibit will explore the beauty of remnants of Dayton's past that are in the background of our lives every day.
About the Artist: Linda has been an artist in Dayton for more than 30 years. In the past, she created and exhibited her watercolors on canvas focusing on a familiar subject matter of florals and still lifes. She recently started exploring aging industrial Dayton and how she can bring its beauty to life with large watercolor paintings on canvas.
Artist Statement: "This new work is a departure from familiar subject matter that I have worked with over the years and is a deep dive exploration of new subject matter. I hope to uncover and highlight the beauty in our urban environment that has been transformed by weather, neglect, age, and nature. Watercolor is the perfect medium to capture the rust, drips, striations, and textures of decaying buildings in our everyday urban landscape. The large 4' x3' canvases size will enhance these unique views into what is simply existing in the background every day around us. There is also the opportunity to see and create beautiful abstract images from closeups of this subject matter. I hope to challenge Daytonians and others to see the beauty of these aging structures all around them and that this show will inspire them to see beauty where they may not usually look."
Follow Linda Hart on Facebook.
---
Shelley Jagow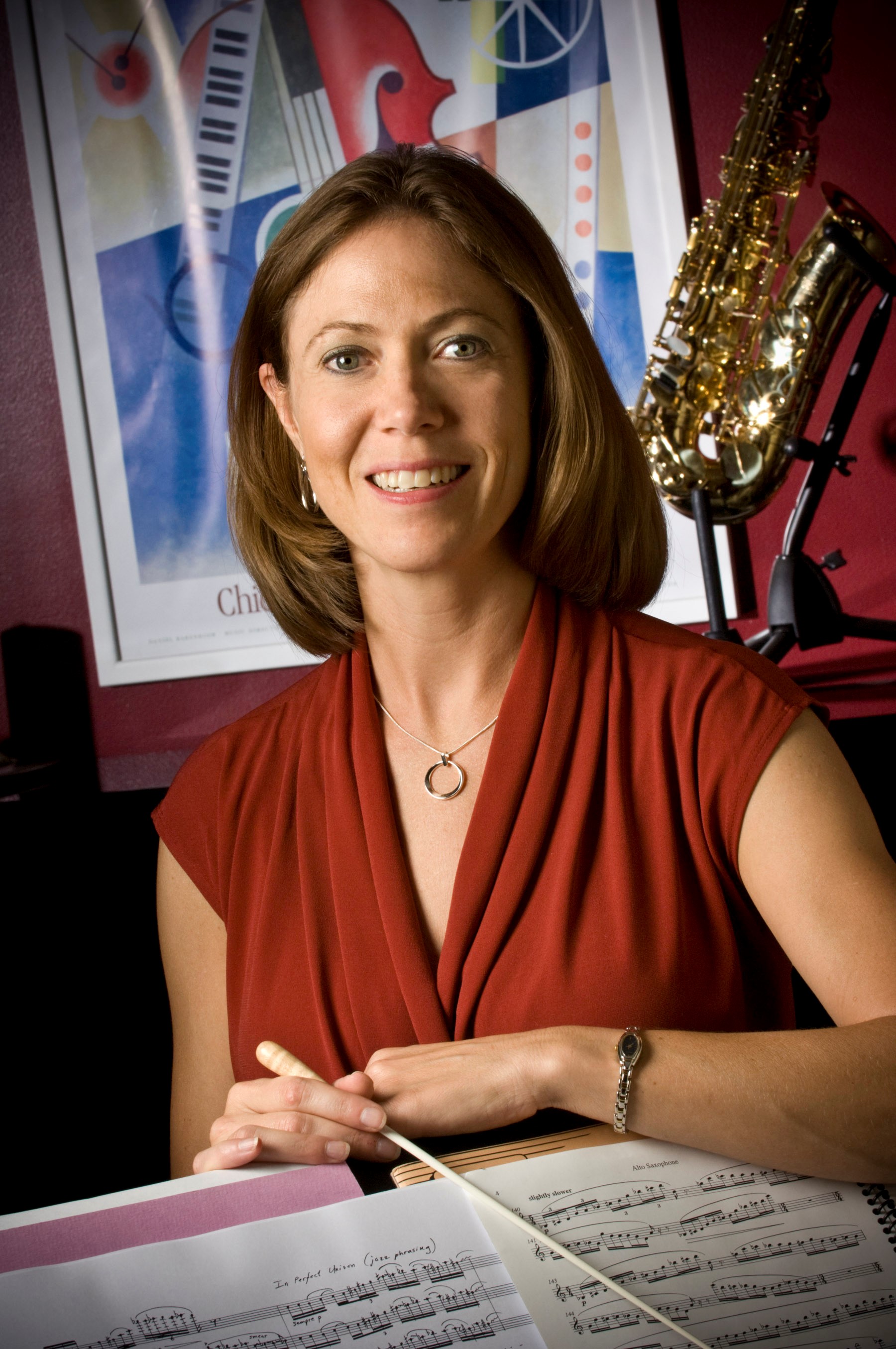 Opportunity: Create a performance method book for teaching musical interpretation in the wind band for beginning, intermediate, and advanced concert bands, which will further provide opportunity for presentations at professional music conferences.
About the Artist: Dr. Shelley Jagow serves as Director of the Wind Symphony and Symphonic Band and teaches instrumental conducting at the undergraduate and graduate levels at Wright State University. "Dr. J" regularly presents clinics, performances, adjudications, and serves as honor band conductor at state, national, and international events. She is a contributing author to both GIA and Meredith Music Publications. 
---
Jesse Ly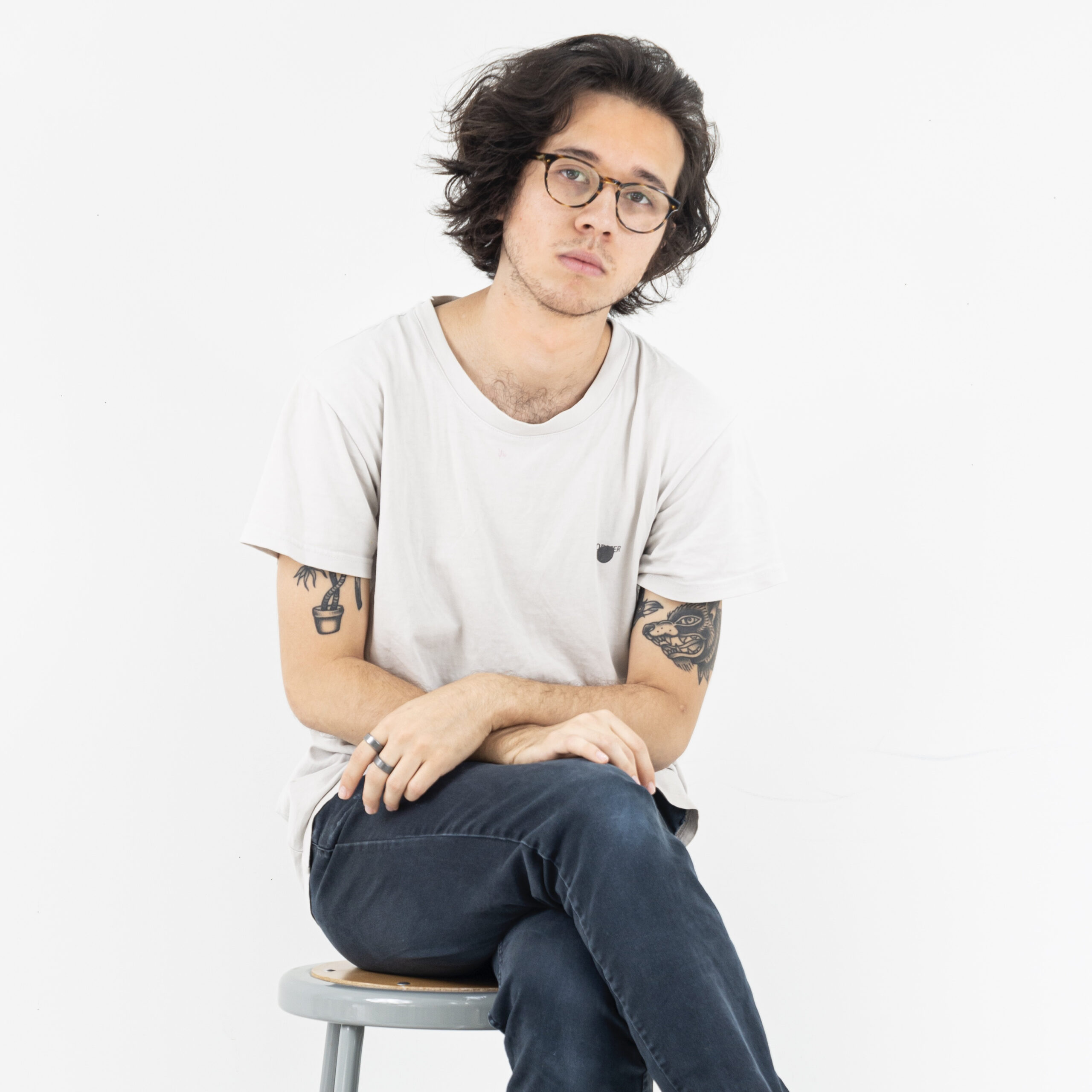 Opportunity: Create a multi-faceted solo exhibition that utilizes both the indoor and outdoor spaces at Capsule Gallery, an initiative of Front Street Studios.
About the Artist: Jesse Ly is an Asian-American artist originating from Dayton, Ohio, who holds a bachelor's degree in Fine Arts with a minor in Art History and a certificate in Critical Visions from the University of Cincinnati's college of DAAP. Ly is a visual artist who primarily uses a photographic approach that incorporates processes of sculpture, installation, bookmaking, and writing to inform and expand imagery.
Artist Statement: Jesse Ly's work explores identity through representation in photographs and its liminal qualities of existence. This examines how photographic depictions may incite differentiation in presence and portrayal through representation versus actuality. By then intervening and examining the indexical structure of these photographs, a visual inquiry of physical, ethereal, and psychological spaces become re-contextualized through the perceptions, depictions, and notions his imagery creates.
---
Sarah Maxwell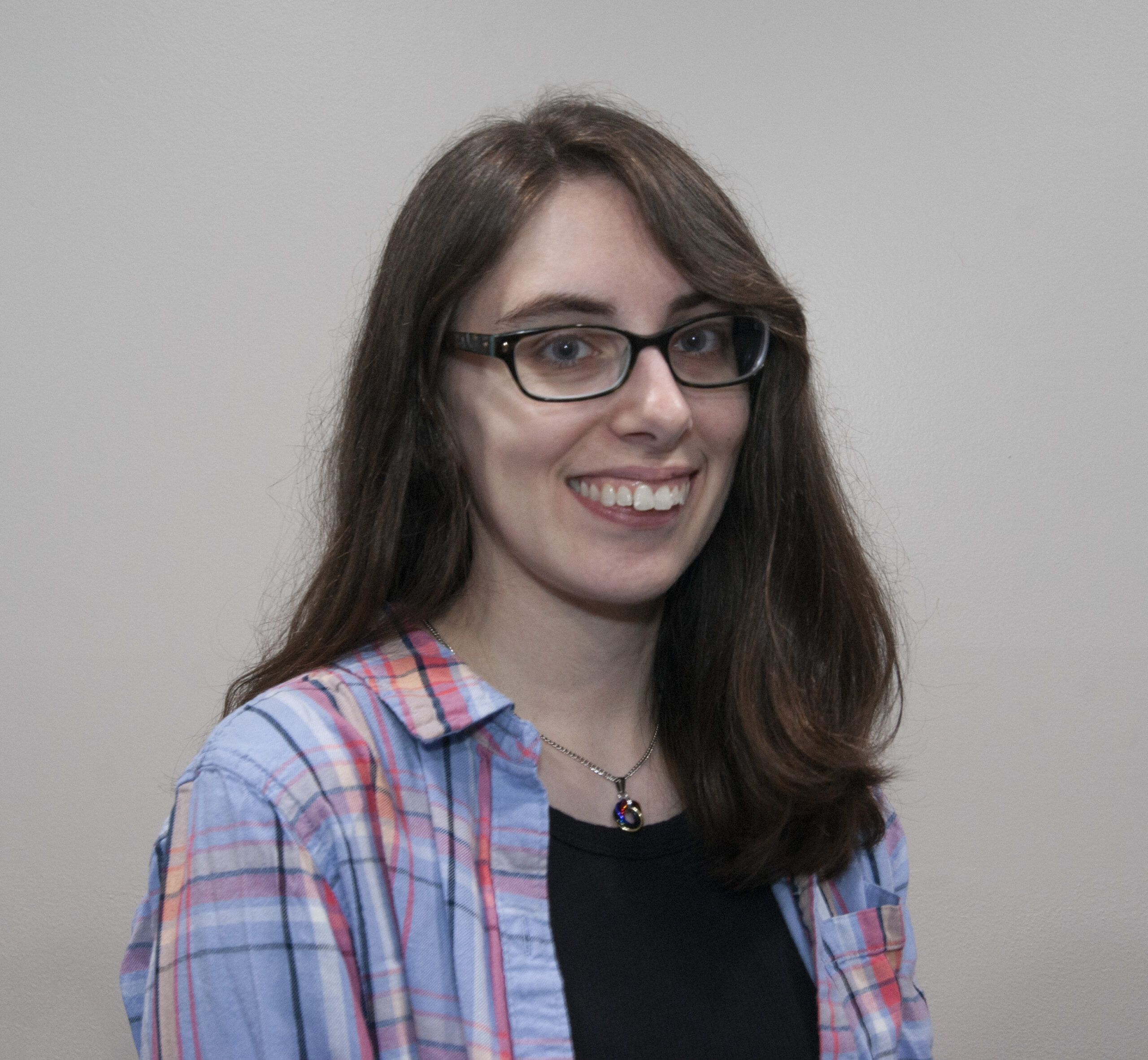 Opportunity: Complete and present a solo show featuring a series of paintings that uses endangered animals as subject matter to tell the story of having dyslexia.
About the Artist: Sarah C. Maxwell is a professionally trained fine artist, having received a Bachelors in Fine Art in 2016. Her goal as a visual artist is to give viewers something to admire and something to think about, but also something that encourages action. Her work focuses on endangered animals to tell her stories.
Artist Statement: "I appreciate the beauty of animals and want to communicate that in my pieces by using the hybridization of humans and animals in contemporary art and adding evidence of the greater presence of animals in contemporary art. My portrayal of animals presents opportunities for viewers to experience the connection between humans and animals."
---
Josh Merritt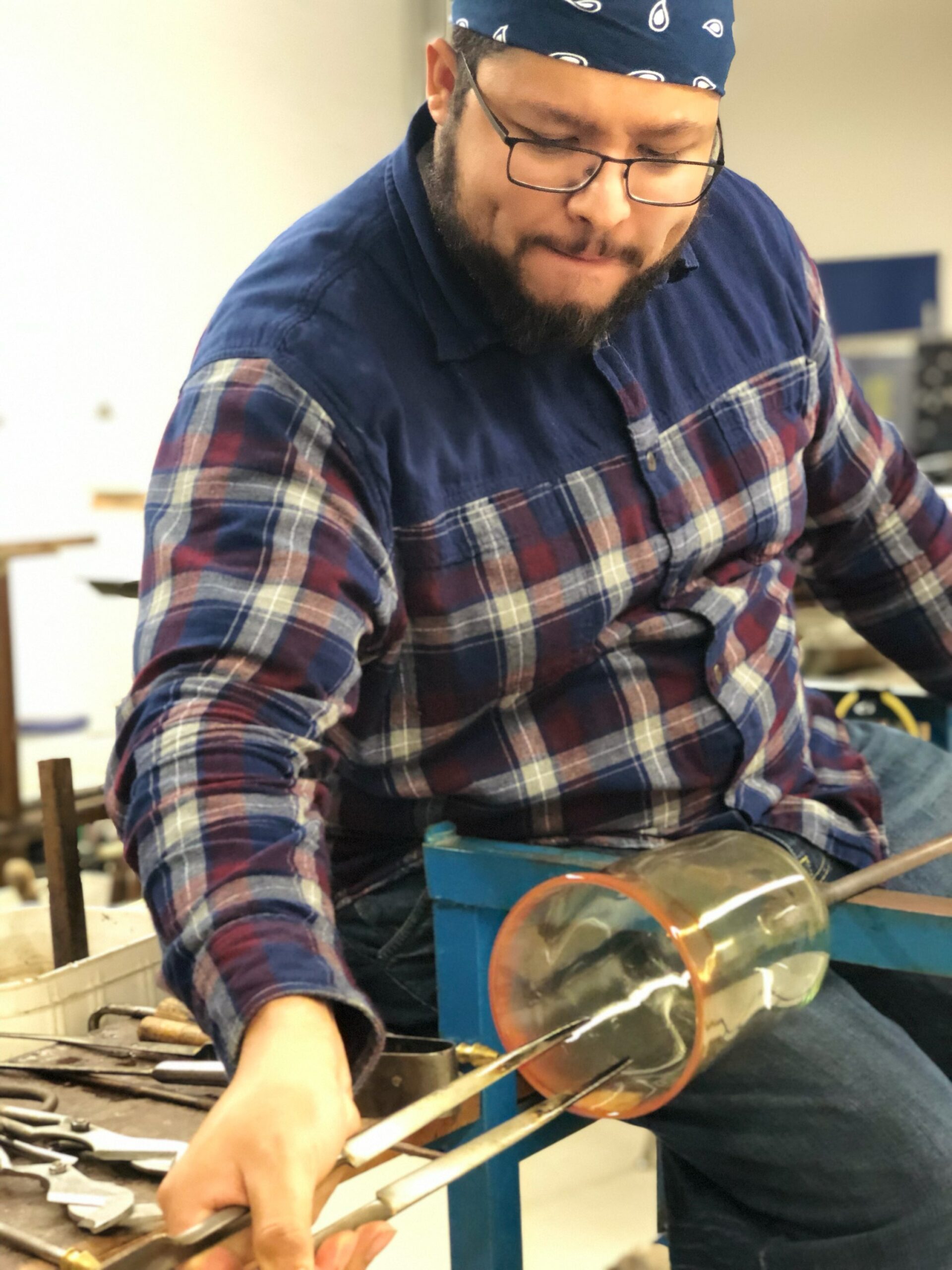 Opportunity: Attend the 2022 Glass Art Society Conference in Tacoma, Washington, to further his professional development.
Artist Statement: "I began blowing glass in 2009 as an apprentice. I studied, created, and now enjoy teaching numerous glass art techniques, including vessels, ornaments, flowers and more.
In 2016, I moved to Columbus and enrolled at The Ohio State University. At OSU's glass program, I continued to develop my skill and passion for glassblowing. I also expanded into other areas such as stained glass, fusing, engraving and sandblasting.
The magic of glass never ceases to amaze me: the challenge of creating an intricate glass piece; the delicate balance of heating and cooling at different times and stages; the planning and teamwork required for success. It all comes together into an intense moment from which either fine art or floor shards are created."
---
Amy Powell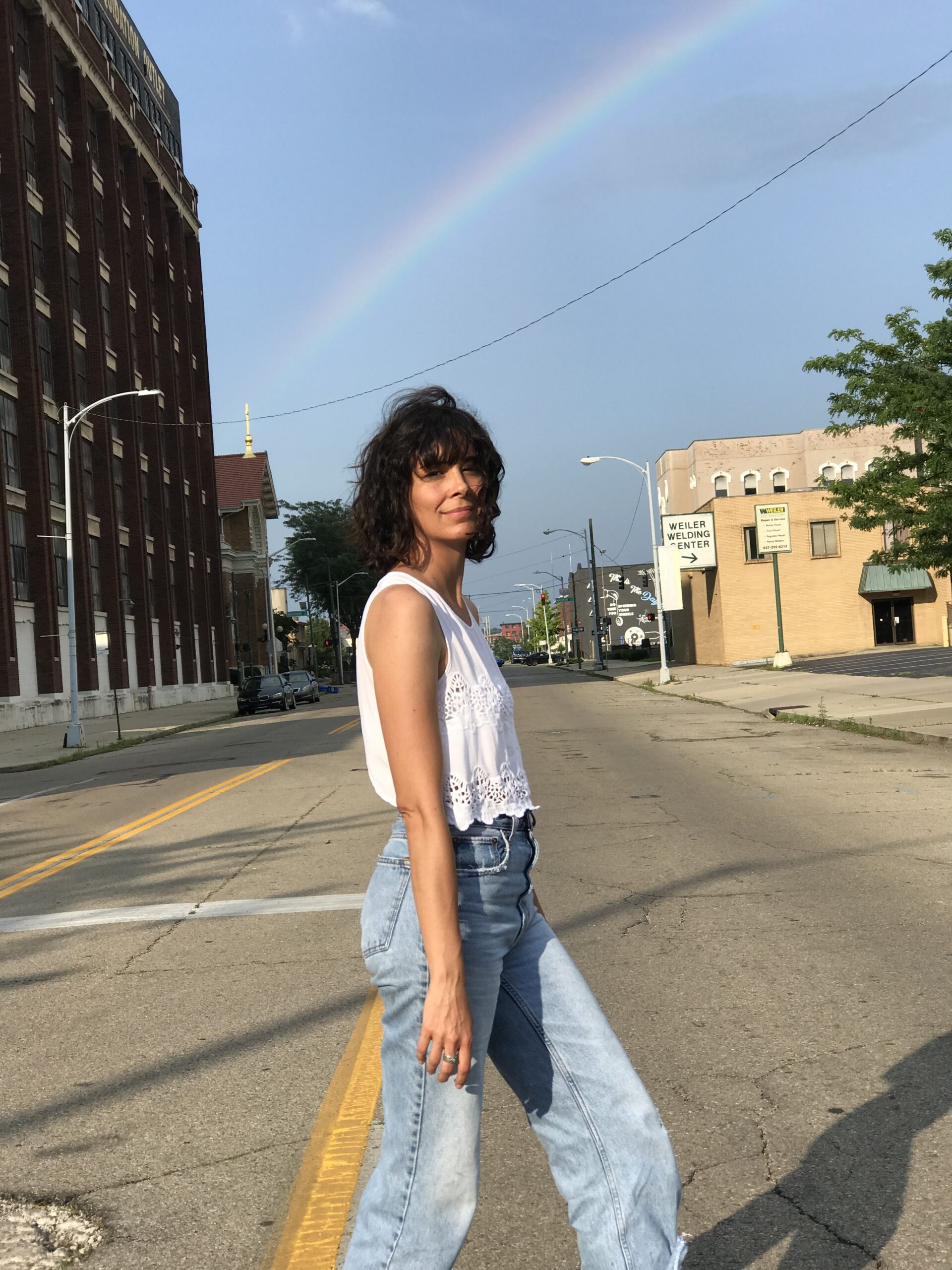 Opportunity: Create a professional photographic art book by working with an art mentor and book designer.
About the Artist: Amy Powell is a photo artist working in Dayton, Ohio. She earned a BFA with distinction in media studies from Columbus College of Art and Design, an MA in art education and an MFA in photography from The Ohio State University. Her personal work has been collected by The Dayton Art Institute and published internationally. She has photographed for clients including TIME, The New York Times, The Washington Post, The Wall Street Journal, The Guardian, and more.
---
Danielle Rante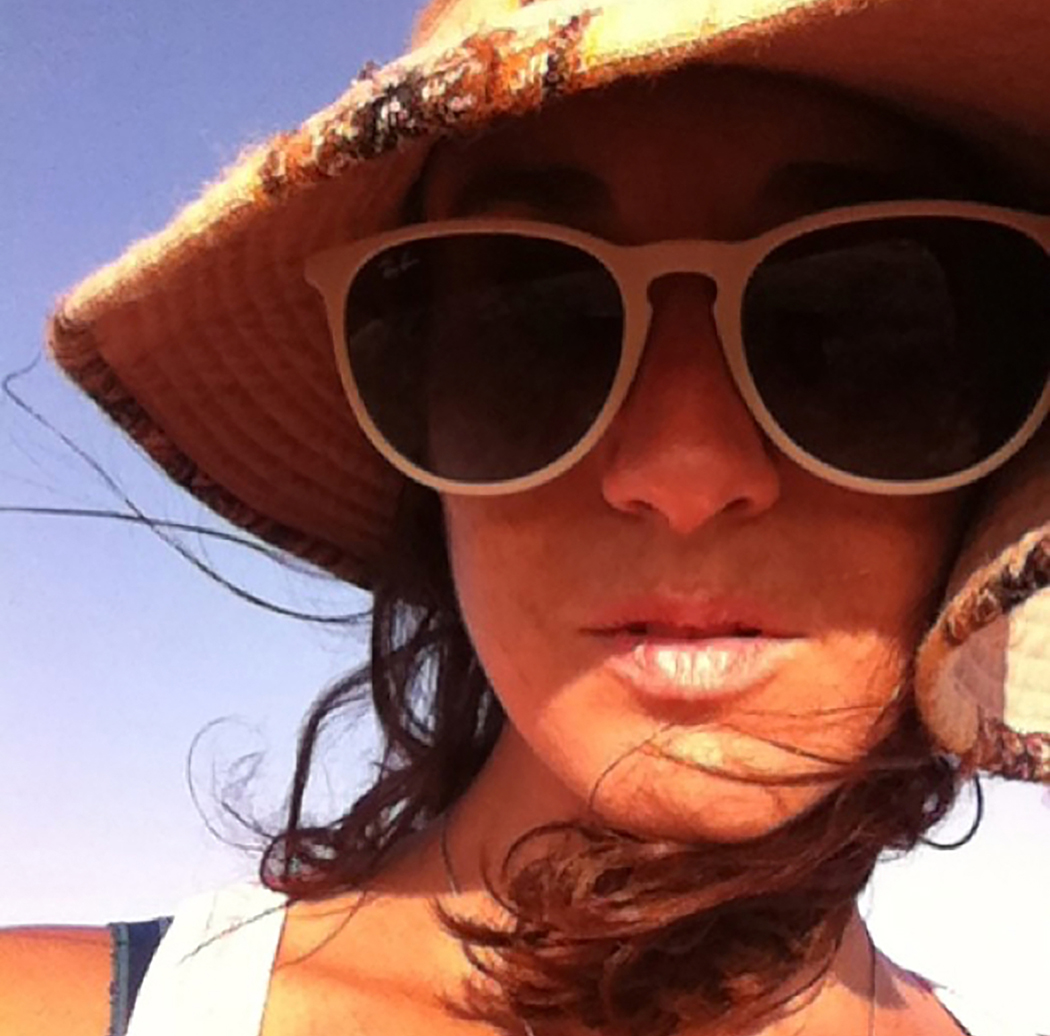 Opportunity: Complete an experimental installation at K. Imperial Fine Art (San Francisco) in which she will create a large-scale cyanotype wallpaper with hand-painted and pinned botanical additions.
About the Artist: Sourcing material directly from the environments she visits, Danielle Rante's mixed media practice incorporates site-specific field research into geographical happenings, direct interaction with the landscape and its inhabitants, and meditative mark-making. Akin to a botanist collecting live plant specimens in the wild, or an astronomist mapping locations beyond the earth's atmosphere, Rante is interested in the meeting place between the physical environment we encounter and the narratives of a place. She explores our cultural subjectivity in relation to historical events or shifts in the landscape, investigating collective and personal speculation.
---
Kameron ELIJAH Seabrook
Opportunity: Create an album with Billboard charting producer Tyrice Jones, which will allow him to further industry connections, develop artistic ability with other major artists, and create an industry quality body of work.
Artist Statement: "I built ELIJAH off a belief that greatness is within us, no matter who you are. Jah takes care of his people, and thanks to Culture Works & Montgomery County, I am able to spread that message of love even further. I believe in this city, I believe in its people and I believe in the community that raised me here. Musical expression is simply the messenger of choice."
---
Misty Thomas-Trout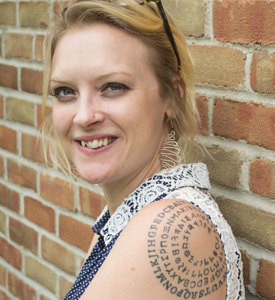 Opportunity: To publish additional copies of the Atlas of Dayton Herald and purchase three additional newspaper stands with the ultimate goal of publishing future newspapers that celebrate community through the stories and diverse cultures of Daytonians.
About the Artist: Misty Thomas-Trout is an assistant professor in graphic design at the University of Dayton. She was a 2018 Design Incubation Fellow and her recent graphic design research, Atlas of Dayton: A City in Progress won an Ohio Arts Council's Individual Excellence Award for FY 2021. Her graphic design work has been recognized and published by several peer-reviewed competitions, such as Graphic International, the International Indigo Design Awards and the University & College Designers Association.
Artist Statement: "My research focuses on visualizing the interconnectedness of the human networking system through design as social practice and storytelling that can raise awareness and promote a more just society. I approach visual communication as a tool to influence culture; advocate for human rights; reveal injustices in our communities; and promote equitable neighborhoods and communities. I impart upon my students the great responsibility that comes with the graphic design discipline as we are contributing and creating visual culture."
---
Countess V. Winfrey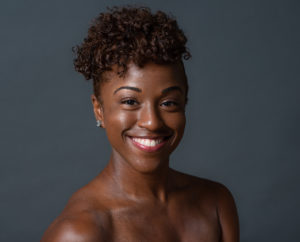 Opportunity: Host a 2-day creative exploration workshop with professional musicians and dancers with the intention of collaborating and researching the process of creating a symbiotic relationship between choreography and musical composition.
About the Artist: Countess V. Winfrey, a Nashville native, is a professional dancer, teaching artist, and choreographer. She has been performing with the Dayton Contemporary Dance Company for 7 seasons, and additionally serves as choreographer and rehearsal director for the company.
Artist Statement: "I am truly a lover of all the arts. Currently, my work has been centered around creating in collaboration with musicians/artists of all genres. I hope to continue researching all the possibilities that can come from collaborative processes."
---