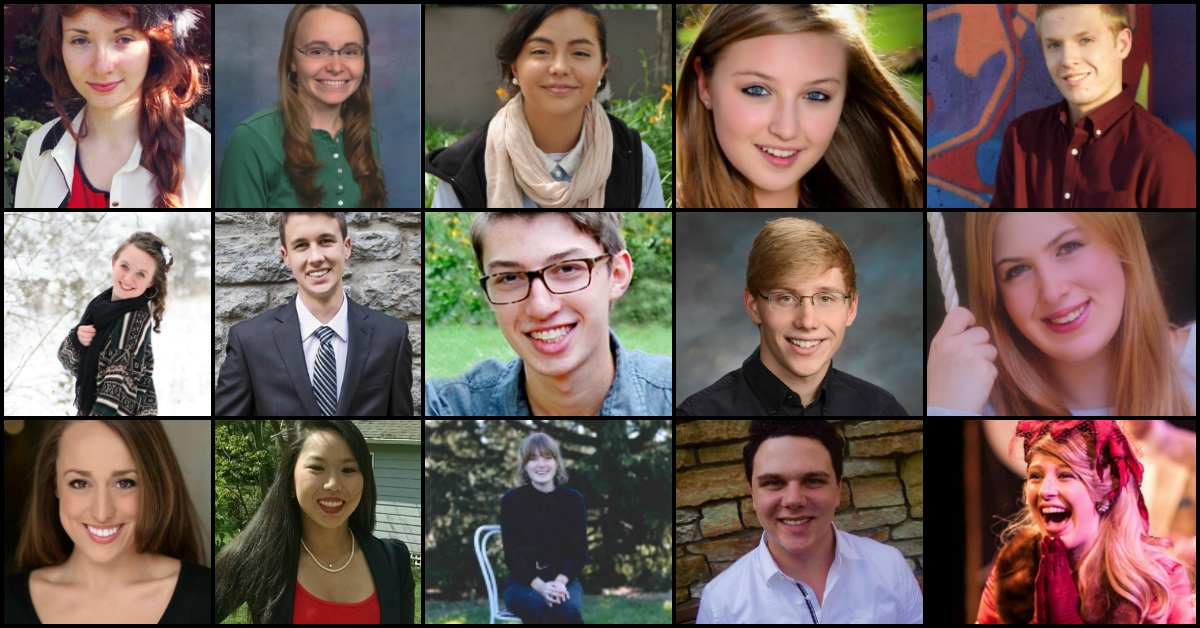 Do you know an outstanding young artist or arts supporter?
Culture Works is accepting applications for the 2017 Leonard P. Roberts Memorial Scholarship now through March 10, 2017.
Students who demonstrate participation in and patronage of the arts can earn scholarships in the amount of $1,000 – $4,000 to assist them in their educational pursuits. Candidates must be graduating high school seniors living in the Dayton Region (Butler, Clark, Darke, Greene, Miami, Montgomery, Preble or Warren County) or college students at any level who live in and attend college in the Dayton Region. Candidates must also plan to be a full-time student for the entire upcoming academic year and must have a 2.0 cumulative GPA or higher.
The application is available through The Dayton Foundation's ScholarshipCONNECT. Applicants will be notified regarding the status of their applications in April 2017.