LexisNexis
Wine Tasting for the Arts
Please join us for the 
2022
LexisNexis Wine Tasting Event
LIVE AND IN PERSON!
Dorothy Lane Market Culinary Center - Centerville
6177 Far Hills Avenue; Dayton, OH 45459


OO
Tuesday, May 10, 2022


6:00-8:30pm
Get there before 6pm so you don't miss the first pour!
REGISTRATION IS CLOSED.

The Event is FULL!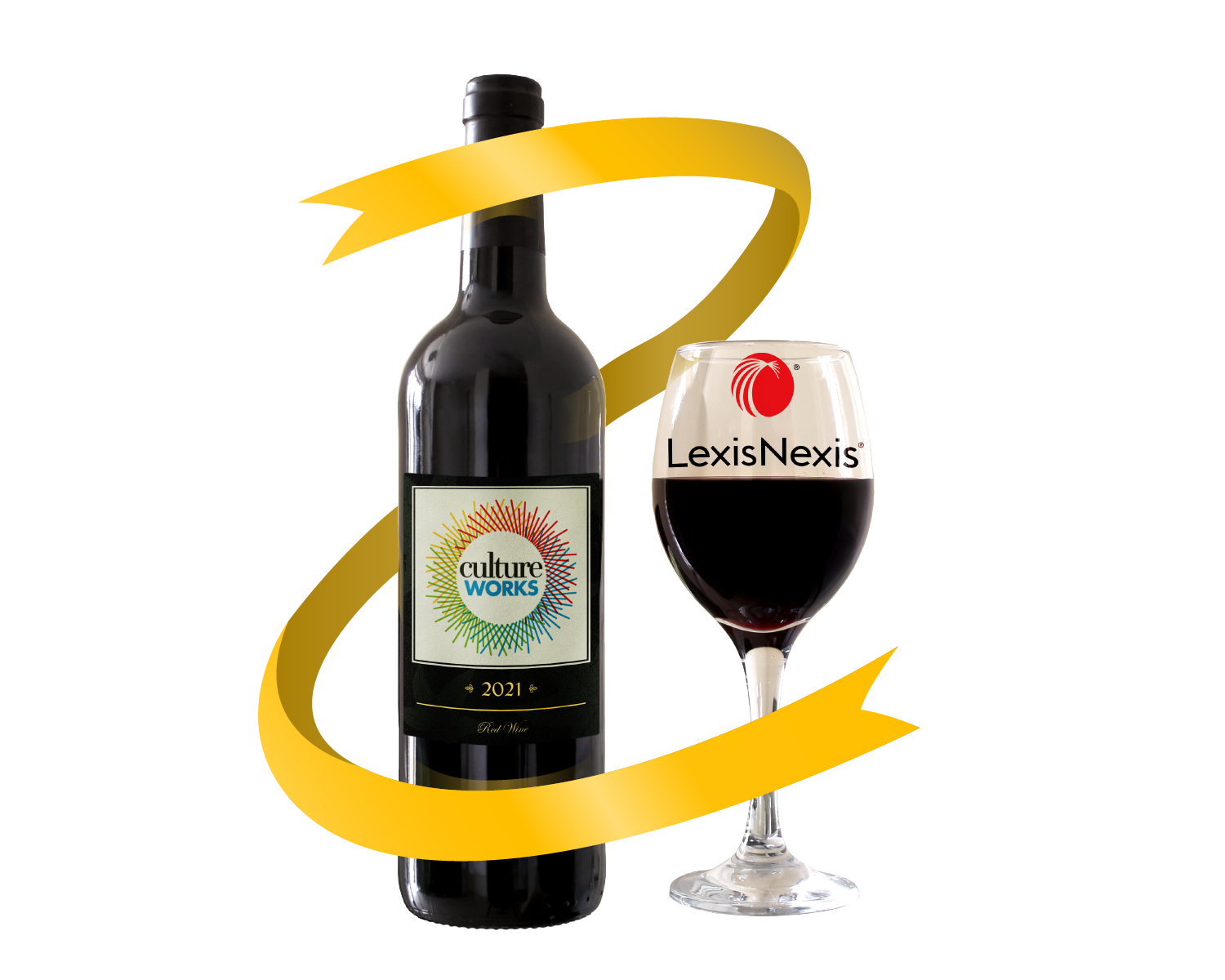 After a year without a wine tasting fundraiser and a year with a "zoomed" event, we are thrilled that the good folks at LexisNexis and RELX are hosting a return to the IN-PERSON event for 2022! Held once again at the Dorothy Lane Market Culinary Center in Centerville, this fun event brings together friends and co-workers to socialize and sample some of the excellent offerings from the DLM wine cellar and Culinary Center while also raising funds for the arts community.
oooo
Tickets are $100 per person. Fair market value of the event is $45.00 per attendee. $55.00 per ticket is your tax deductible donation. Donations totaling over $85 provide a one-year Passport to the Arts Membership.
00