Culture Works After Hours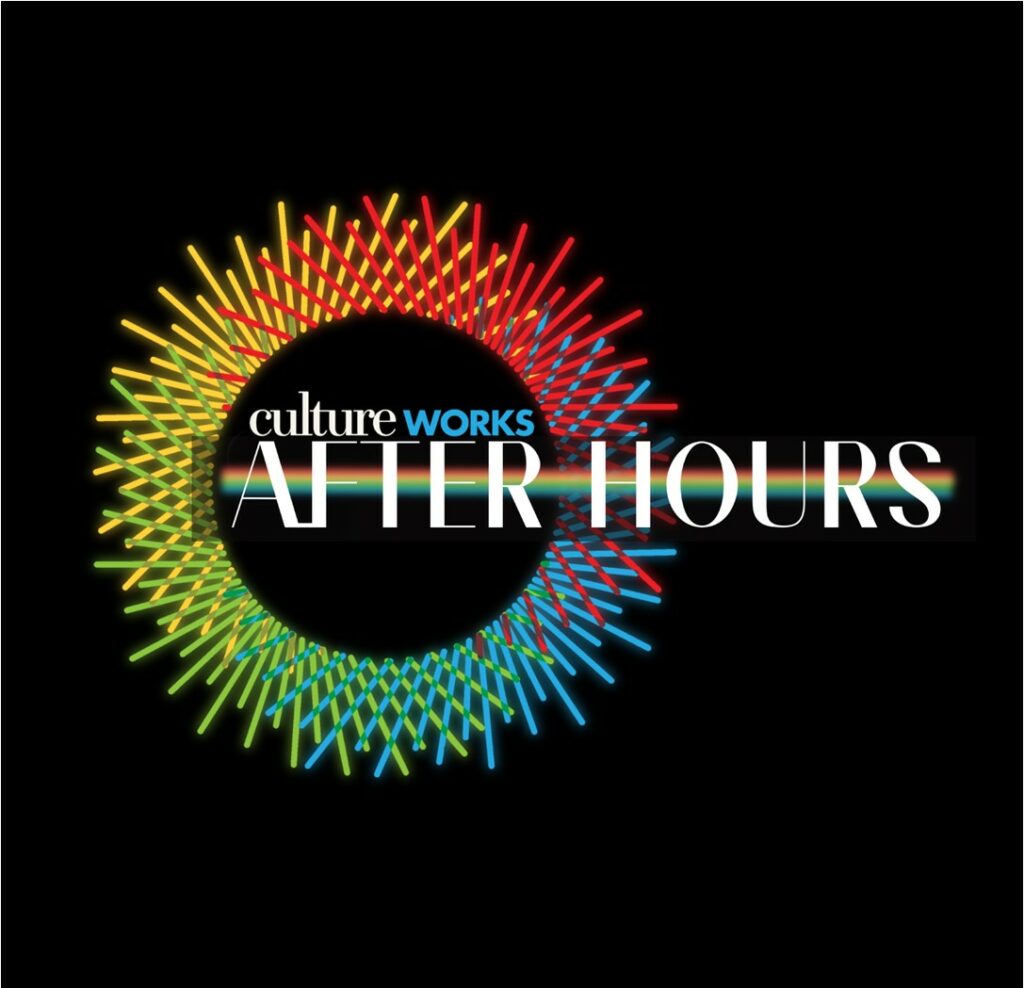 Any Sound Can Be Heard After Hours
Culture Works After Hours shines the spotlight on some of the region's brightest rising artistic stars in one of the most exciting event spaces inside the Dayton Arcade. Guests will travel down the subway entrance on 4th Street to enter the Tank Inspired by CenterPoint Energy and emerge into an underground performance area featuring a 150-seat theatre in the round, a spacious bar and reception area, and an inviting galleria showcasing local art and local artists.
Ticket prices vary by artist. Use your Passport to the Arts to enjoy Buy One - Get One FREE tickets for all shows in this series!
Culture Works After Hours features a cash bar; we ask that all guests be 18 years of age or older.
2023 - 2024 PERFORMANCES:
Thursday, July 27, 2023: Crabswithoutlegs
Thursday, August 24, 2023: Heather Redman & the Reputation


To purchase Buy One – Get One FREE tickets for Passport-eligible performances, you must buy your tickets at the door of the venue. Show your current Passport Card at the performance venue. Tickets bought in advance online are not eligible for your Passport discount. Limited to one Buy-One Get-One FREE ticket per valid Passport Card.