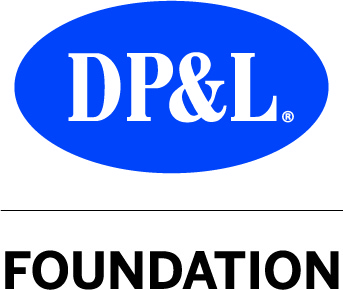 On August 25th,  the Dayton Power & Light Company Foundation will award Culture Works a $50,000 Signature Grant to provide matching funds of 50 cents for every dollar donated to Dayton Region power2give projects!   This is the second year that the DP&L Foundation has provided matching support to power2give gifts.
Last year, matching funds enabled 37 non-profit organizations to raise more than $105,925 and attract over 150 first time donors.
Power2give.org for the Dayton Region has been LIVE for 5 months.   21 projects have been fully funded, and several others received a large percentage of their project funding goal! Over 600 donations have been made.
Stay tuned for when the matching funding will be available on the power2give.org/daytonregion site!